Feel safe, drive safe
Philips WeatherVision halogen headlamp offers up to 60% more yellow light* improving your visibility to drive safely through bad weather conditions such as rain, fog and snow. It is ECE compliant** for road legal usage.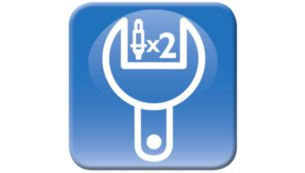 Change both your headlamps simultaneously for more safety
Highly recommended to change them by pairs for symetric light performance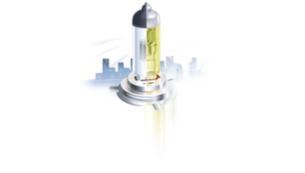 Homogeneous yellow light for better contrast on the road
With homogeneous yellow coating, WeatherVision offers the ultimate yellow light that penetrates better in adverse weather conditions to ensure a safer drive.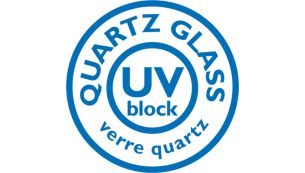 Philips car lamps are highly UV resistant
Philips special anti-UV coating technology protects the headlights against harmful ultraviolet radiation, making Philips UV-coated quartz glass ideal for all driving conditions and ensures their longevity at the same time.
QUESTIONS & ANSWERS
Have a Question?
Be the first to ask a question about this.
Ask a Question